Whew! Let me be the first to say, Can you believe it's 2016?! We're having a second summer around these parts and it's barely felt like Christmas much less time for New Year's Day. This past year, White Tulip Designs has had over 23, 000 unique visitors and I'm pretty sure I have the best followers on the web, so I thought I'd share the official list of the 10 most popular posts of 2015. And, I've included a short list of my favorite projects (that you may have missed!)
10. Home Tour
9. Spice Labels
6. Kitchen Tour
4. Rope Swing
And, drumroll please . . .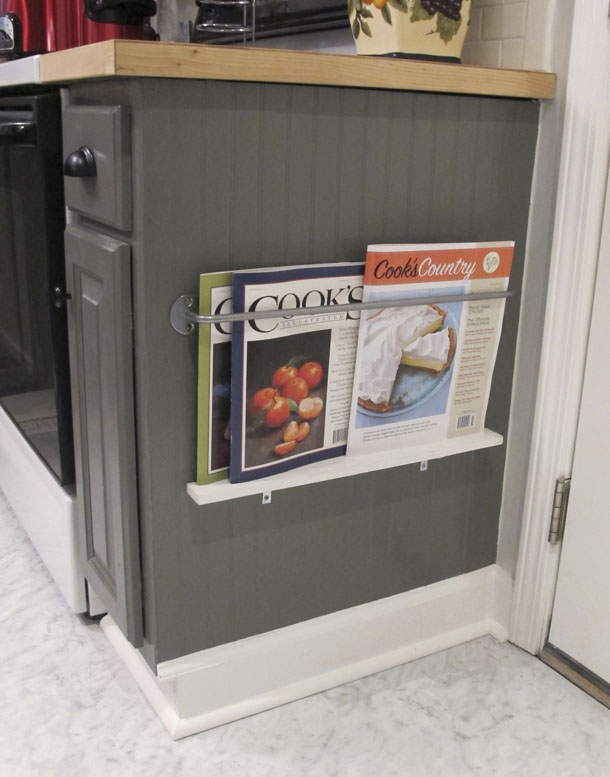 This post has been featured all over the place. But mainly, it has been a huge hit in my kitchen. If you're questioning whether or not to add your own little magazine rack, I would highly recommend it!
And, here are my personal favorites that you may have missed: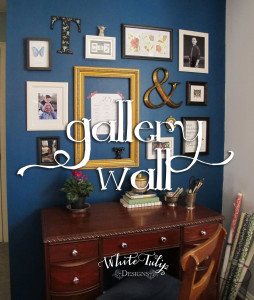 3. Gallery Wall

2. Welcome to the Neighborhood

1. Mounted Butterfly
Happy New Year! And, I'll be seeing you next week!