(Don't forget to stop by and pick up your freebie at the end of the post!)
Do you remember when you were first outfitting your very first kitchen? Back when you were thrilled to have enough pots and pans to put together an entire meal for more than one person. And then, the absolute satisfaction when you felt like you finally had everything you might need to cook and bake just the way you wanted to. Then a few years later, you found a fancy new recipe that were just dying to make for a special dinner but you had to buy a special pan, or tool. And next you knew you had a collection of odd kitchen tools so large you needed a new cabinet just to keep everything. At that point you put on the brakes and decided, right then and there, that it's time for some will power and if you don't have it, you don't need it. Right?
Maybe, but I've found a few simple kitchen tools, that may be a bit of a luxury, but that I'm thrilled to have on hand. I know they are not absolutely necessary but love having them.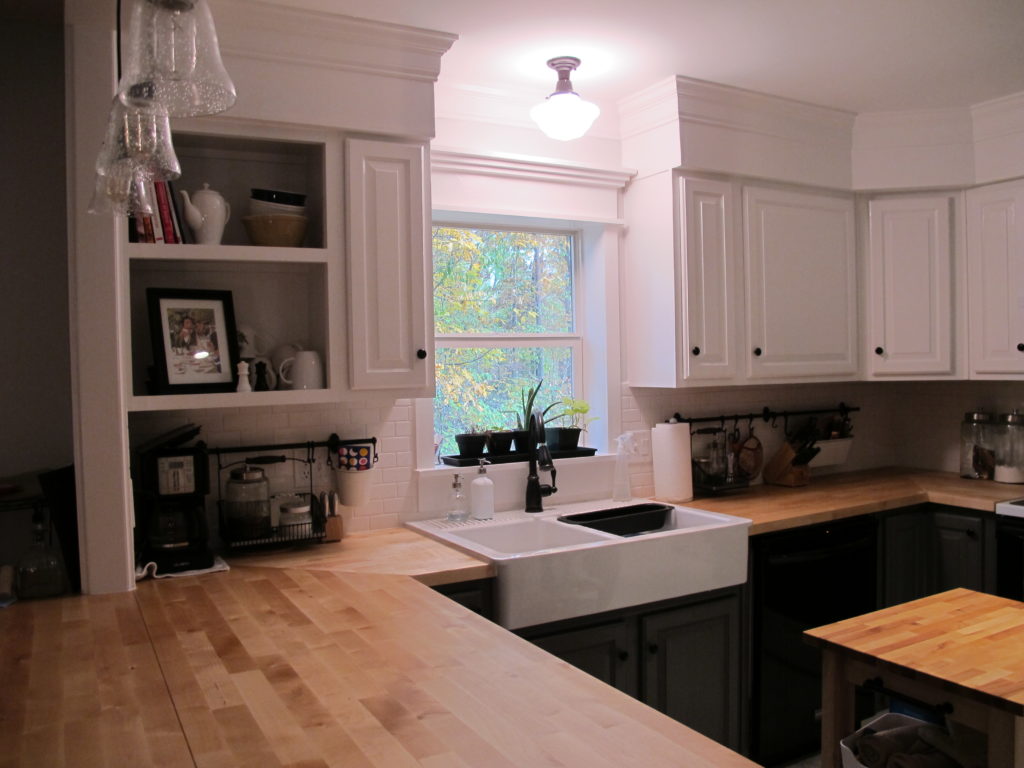 Zester -
I ordered my zester ( grater/microplane whatever . . . ) back in late 2014 and I can't figure out what I did without it. I use to "zest" citrus fruit and fresh nutmeg for lots of recipes and I also use it to grate lots of different hard cheeses, which is exactly what it's meant for. However, the thing I love to use it for the most is to give a fine grate onions for things like quiche or other recipes that really need the onion-y flavor but chopped onions really throw off the texture. And once you've grated your onions you can still saute them in a bit of butter to bring out the flavor. Mmm, mmm . . .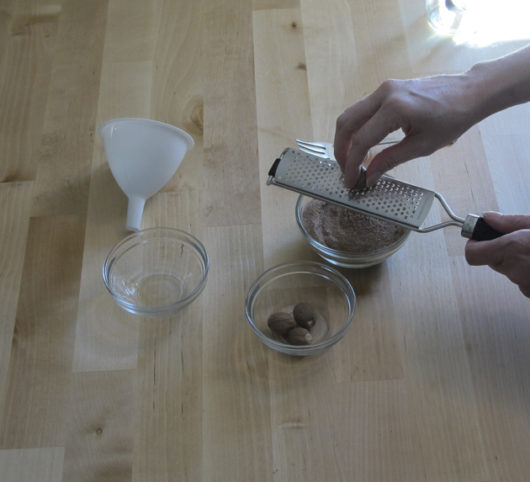 (This is the exact zester I use. It is dishwasher safe but be careful it doesn't get bent.)
Portion Bowls -
You wouldn't believe how much faster recipes come together when you use portion bowls to measure everything out first! And, if you're hosting friends (and chatting) while your cooking it helps keep you from incorrectly measuring ingredients while your attention is somewhat divided.
(I actually have 2 sets of portion bowls put together. Larger bowls - Smaller ones.)
Mobile Trashcan -
It was a total surprise to me how much I love mine. Being able to easily slide it around as I need makes the space in my kitchen so much more efficient. If you have a smaller kitchen I would definitely suggest it. I made mine from an Ikea trashcan but Amazon also has some great options if you don't have time for a DIY project (ot a trip to Ikea)!

(Here's my Ikea trashcan DIY and here is a high-end ready-made option!)
(Here's my Ikea trashcan DIY and here is a high-end ready-made option!)
Conversion Chart (at your fingertips!) -
I know, almost every decent cookbook has one in it and let's not forget . . . the internet. But think about how easy it would be, when you're up to your elbows in flour to have one literally in front of you? That beings me to my funny story. When we first remodeled our kitchen I was so proud of the conversion chart I had created and attached inside one of the cabinet doors. (I copied the chart from the internet and then added my own cute little artsy details.) Until, I was halfway through a recipe when I realized the chart I had copied was incorrect. (UGH!)

So, to keep you from having the same nightmare I did, I create a special chart just for you! Download your chart from here to your computer. Print it, cut it out (it's 5×7), stick it inside your cabinet door and you're all set!! Enjoy!

In the meantime, I'd love to hear what your favorite, not-so-common kitchen tools are. Please comment here or pop over to my Facebook or Instagram and share!!
Save
Save
Save
Save
Save
Save
Save
Save
Save
Save
Save
Save
Save
Save
Save
Save
Save
Save