Have you heard? Amazon has stepped into the world of "Handmade" by creating a department, within their vast group of sellers, for artisans selling handmade goods. Yippee! If you are a Prime member you can now this little nugget to the insanely long list of perks! Some of the Handmade items also qualify for free shipping. You know me, I'm all about handmade anything! Keep in mind, Amazon's rules to qualify as handmade are much more ridged that the current guidelines to sell within the Etsy platform.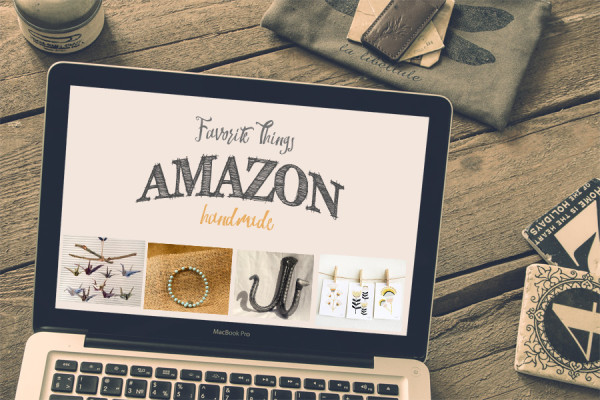 On October 8, when they went live, I spent way more time than I should have perusing the different shops and items and I've created a collection of shops and favorite items here:
Bead for Life features handmade jewelry made from Uganda. The story of how this company began is truly inspiring!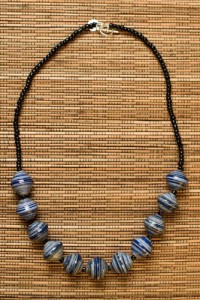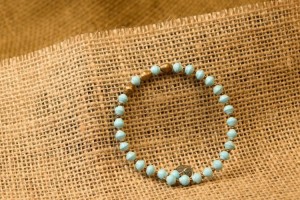 Pamposh is a needle artist who produces amazing embroidered creations. The designs are absolutely gorgeous!
Liz Taylor Designs makes incredible, delicate origami mobiles. She offers options to customize your own mobile as well!
Leah Duncan is a designer and illustrator based in Austin, Texas. Her work includes a wide variety of hand drawn artwork used to create a variety of items from prints and pillows to tea towels and calendars.
Brown Dog Forge & Co. creates hand-forged home items out of steel, based in Kansas.
This group of artisans only scratches the surface of what the new Amazon group has to offer, from all over the world. And, Amazon is accepting applications to add new artisans and seems to be adding new sellers every day. They are also offering printable items as well. I hope you enjoy it as much as I did!
*This post contains affiliate links but all views regarding product recommendations are my own! For more info refer to my policies page, thank you for stopping by!