Late summer and early fall weddings are becoming more and more popular each year. Whether you're a family friend, or the Mother of the Bride you'll want put your best foot forward to celebrate the happy couple! This time of year is still quite warm making outdoor weddings quite common but there will most certainly be a chill in the air during the celebration afterwards.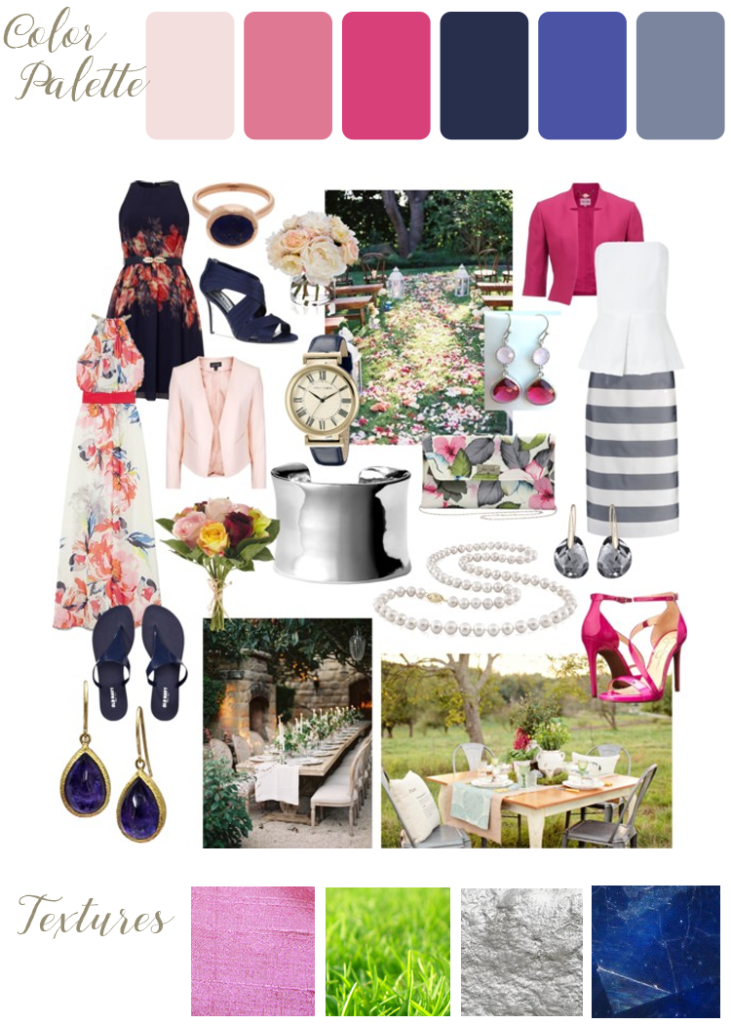 Looking for great personalized wedding gift ideas? Here are some fabulous handmade gift ideas from Etsy:
Have a lovely weekend!
Linking up at Met Monday,