This summer has been wonderful for spending time outside and working on wood projects there have been some other things that have fallen behind. So, as a result, I've been way behind in my drawing and painting but I promise I'm working on some new free printables over the next few weeks. I'll be finishing up projects this weekend and getting back into the craft room any day now! What kind of space do you have carved out for your crafts? Do you dream of having a huge, organized space for your crafting, like I do? Hopefully this will inspire us to get to work on that . . .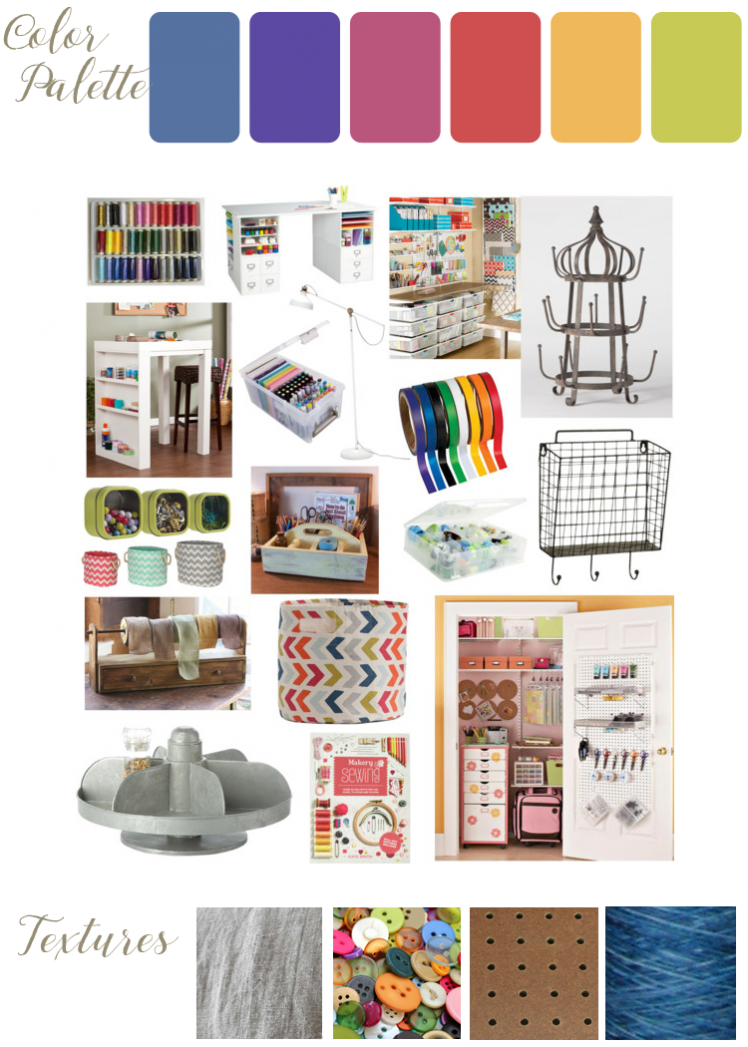 Oh, a girl can dream, right? Are you looking for more craft room ideas for storage and organization?
Follow White Tulip Designs's board Craft Room on Pinterest.