I'm so glad you decided to stop by! Hopefully you're enjoying a nice quiet Saturday, perusing the internet, and sipping a cup of something delicious. For today's Saturday Style I thought I'd share a little home office inspiration. Whether you work from home or you just have a little corner carved out for paying bills and organizing your family you probably love any excuse to make things a bit prettier.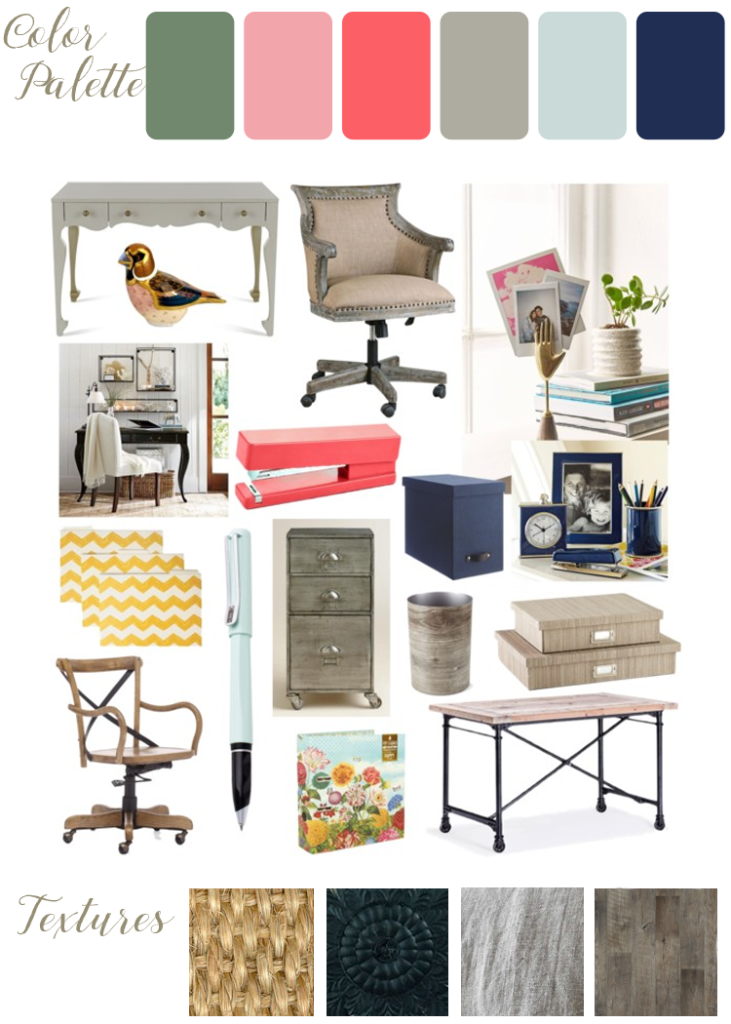 Here's a few amazing coffee recipes while you're mulling over your new home office:
Thank you to Amy and Heather for sharing their yummy treats with us!