This week I've been working on various client artwork (Wedding season is gearing up, after all) as well as a collection of pieces for the blog! I'm so excited to share everything! In the meantime, I'll be starting with a simple project leading up to Mother's Day!
I love brunch! It's my favorite meal, mainly because it generally means a special occasion that brings together a smaller intimate group of friends. Not to mention, it tends to involve the best parts of breakfast and lunch put together in one glorious little feast!! Fruits, and cakes, tarts and quiches, oh my!
This weekend I'm hosting a Mother's Day brunch for my friends. And you're invited to join in! I've created a simple invitation that you can print as-is or add in your own text (see both printable files).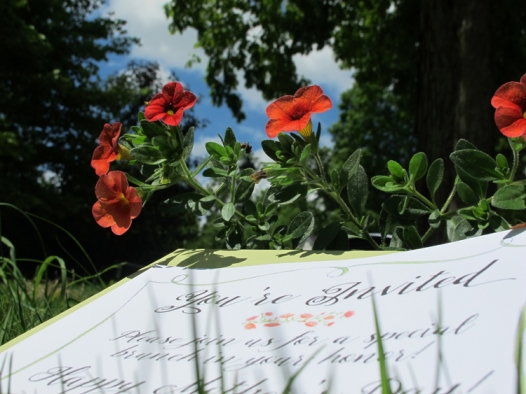 This invitation features a sweet little bunch of hand-painted roses set inside a loosely drawn frame.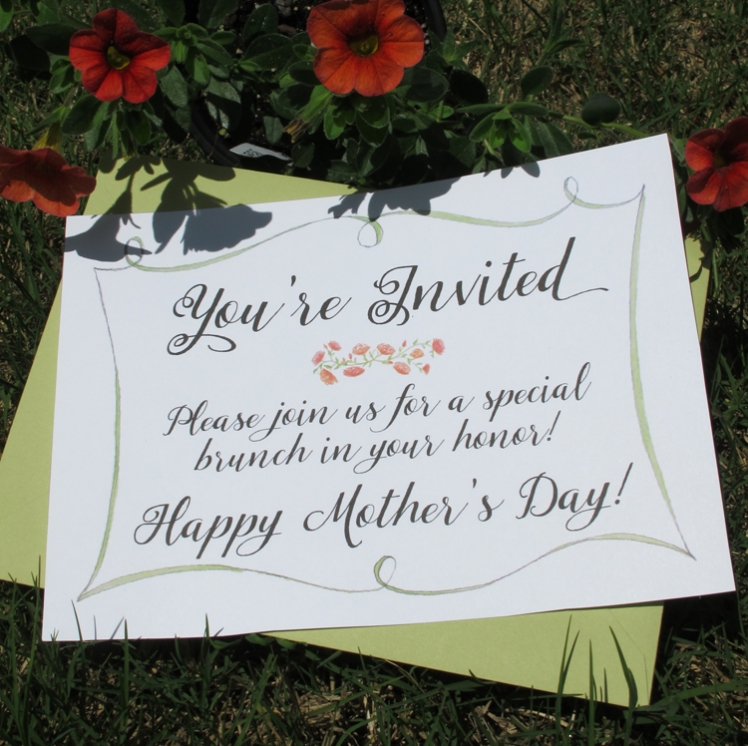 Enjoy your weekend and keep checking back for bonus items!
Come over to the blog to download your free printables! See you soon!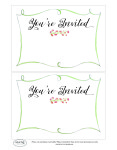 Spring Brunch Invite - to fill in